Neurolens®
Crizal Lenses
Visioffice
Visioffice is a piece of optical technology that is the first and only universal measuring system allowing you to obtain every possible parameter needed for today's individualized lenses. Full face 3D images are created using this optical imaging technology and provide the most accurate eye-lens positioning and visual behavior calculations.
Visioffice is a great help with frame selection and assists with explaining lens features and benefits as well as eye conditions in an impressive way that instills a lot of confidence in our patients. We at Accent Eye Care can dispense lenses made specifically and uniquely for you, measuring whether you tend to move you head or eyes more while taking into account your posture. The end result is that we can provide you lenses with an optimum look, performance, and clarity.
Transitions Vantage Lenses
Transitions now introduces optical lens technology with variable polarization that increases and decreases as the lenses darken and lighten. Polarization is the best for sunglasses lenses because it filters out scattered glare.
Accent Eye Care is proud to offer Transitions® Vantage™ lenses to help control glare and light scatter by both darkening and increasing polarization in the presence of UV light. In a recent Independent Wearer Survey, patients said they loved new Transitions® Vantage™ lenses – especially those who already wore photochromic lenses, or lenses that darken with UV exposure.
Essilor Innovations
A. Varilux X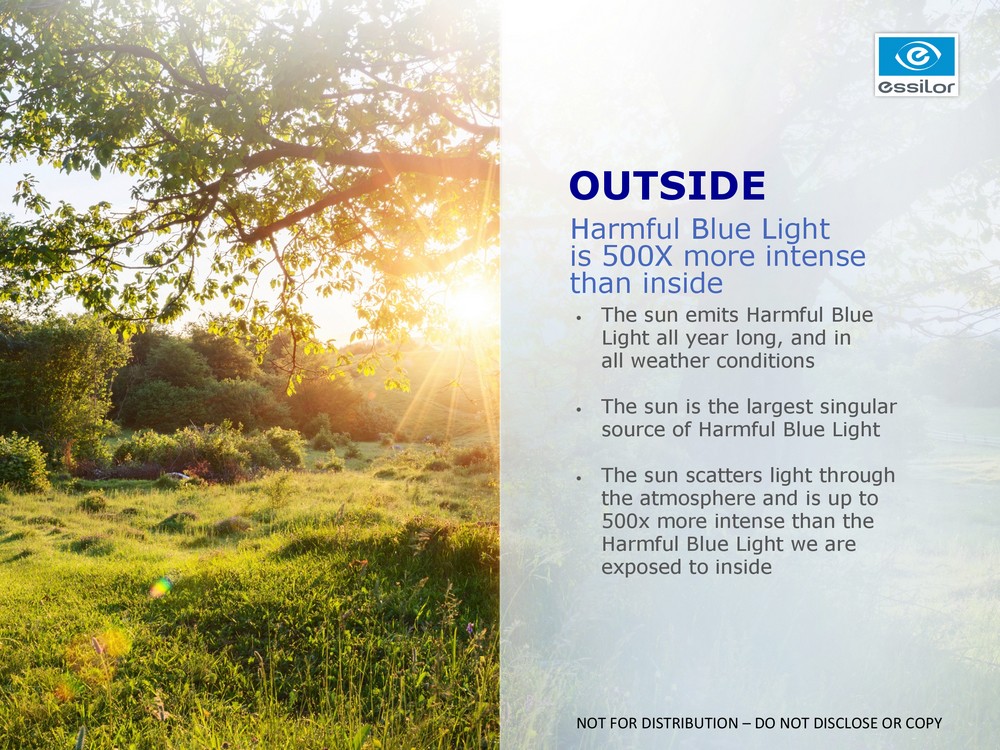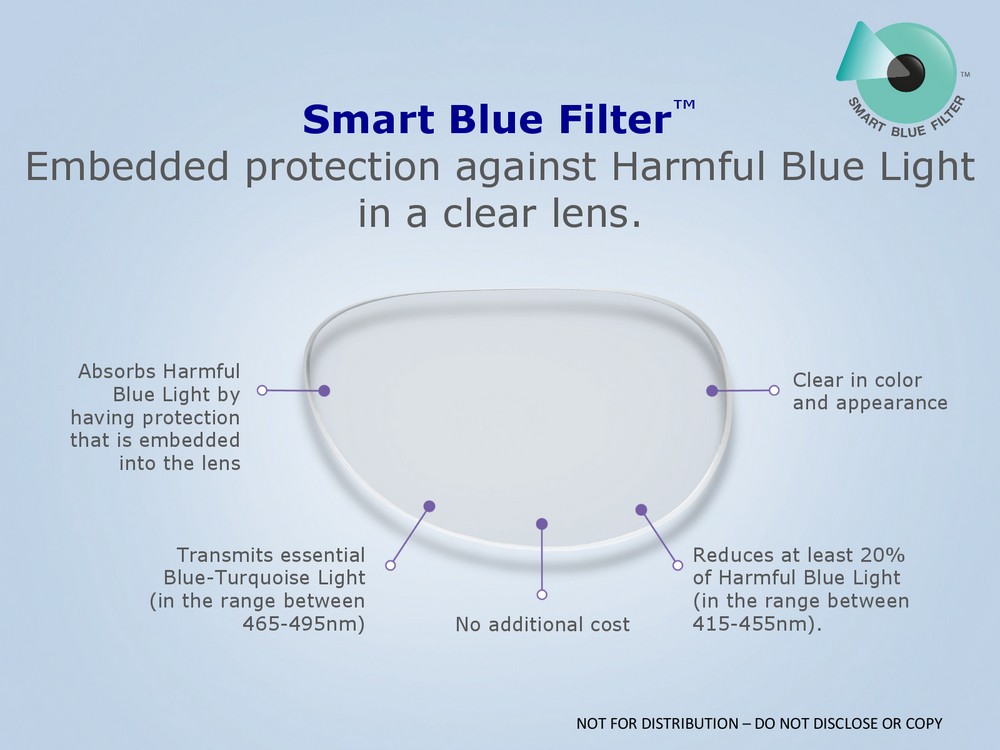 B. EYECODE
Dynamic 3D measurement is another type of optical imaging technology, allowing for an individual diagnosis of your eyes. Based on the position of your eye rotation center, the true reference for lens calculation and fitting, this precious data is known as the "eyecode".
Why is it important?
Several clinical studies showed that the length of an eye can vary over 30%. Huge dispersions are noticed even for the same ametropia value. For the first time, thanks to Eyecode, rather than using nominal values, your optician uses your real personal 3D measurements.
The way it works…
The dynamic 3D measurements is taken in store by your optician with the cutting-edge patented device: Visioffice. It is quick and extremely precise.